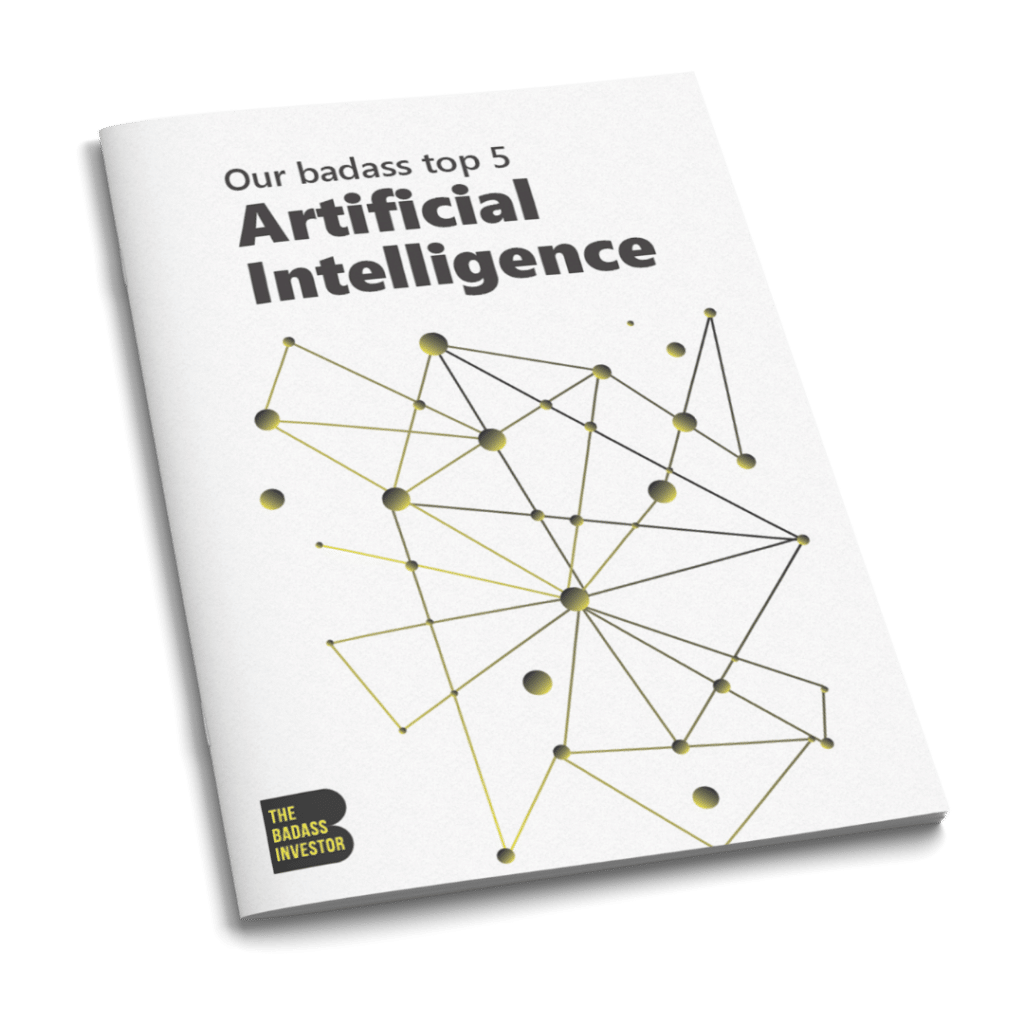 Top 5 Artificial Intelligence
Artificial intelligence-based systems can handle all that way faster and more efficient than regular computer systems.
And the global complexity is growing nearly exponentially.
Self-driving cars are already becoming AI systems in wheels and car manufacturers are becoming AI companies (e.g. Tesla). The same is with autonomous flying drones and planes (Boeing, Airbus), ships and submarines, space flight (SpaceX), or more in logistics of transport and storage (Amazon, Ali Baba), pharmaceutics or with information (Google, Baidu)…
And many more topics to be named.
The future is already here, ready to invest in it?
All our reports are delivered via Download Link as a PDF ebook immediately after your purchase.)

60 days satisfaction 

money-back-guarantee

 (just 

contact

 us)

TODAYS BONUS


Update guarantee

: whenever we update this report, you get the update for free

EU General Data Protection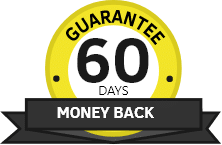 60 Days Money Back Guarantee