We are a publisher that delivers investment ideas based on the

top trends in technology, society and markets.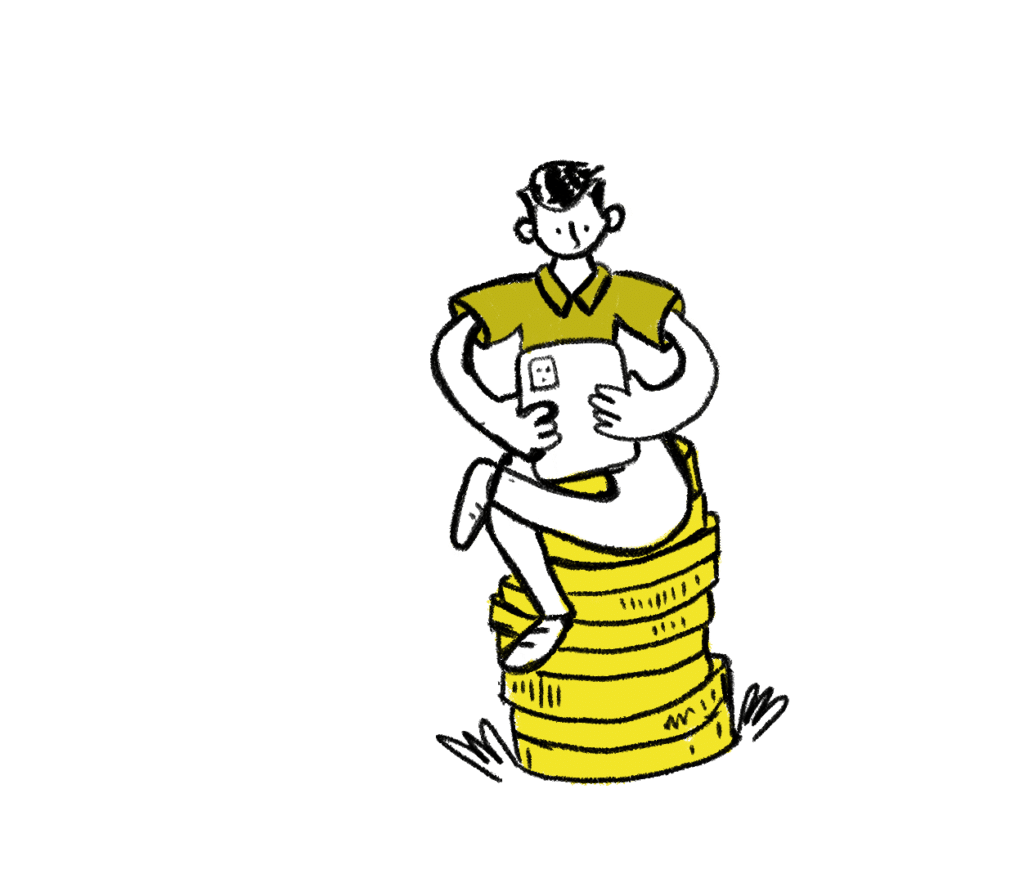 We are passionate and long-term capital investors who are continuously looking for the "next big thing"-megatrends.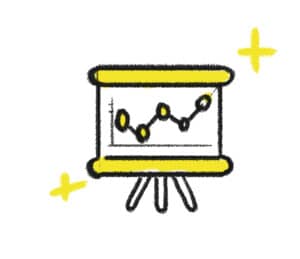 Our approach is to constantly monitor and identify these trends. We want to get in before everyone does. And ride this trends as long as their story is continuing.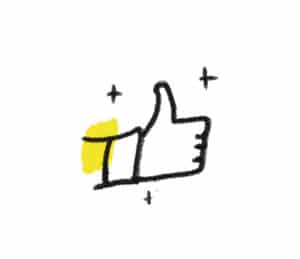 We are committed to doing it in an honest, focused, and brief way (without bothering people with hard-selling techniques, without an overwhelming amount of text or sales spam).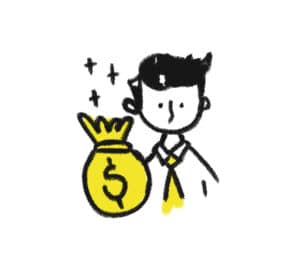 We developed our easy-to-follow "Badass Investor Way" of investing. Our small set of principles to control our success: an asset allocation based on your investor personality, position-sizing, riding-the-story-long-term, using volatility as advantage, and low fees.
Everything is possible with the right team!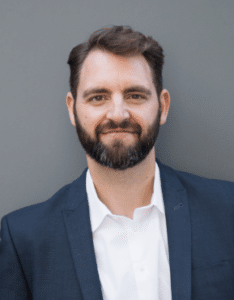 Founder & CEO of The Badass Company & The Badass Investor
Tobias Berens started his investors-path 1995 at the age of 16 and still while studying at school. While other teenagers were dreaming of new game consoles, Tobias convinced his father to open up a brokerage account. (Although he also loved his Amiga Commodore.)
That was the beginning of his passion for the capital market and investments. At the end of the 90s, that time was especially fascinating because a golden time around the first internet and tech stocks had just started.
Within two years, at the age of 18, he had turned 10.000 Deutsche Mark into 100.000, with companies like AOL, Cisco & Softbank.
After an internship at a leading insurance company's asset management, he completed a 3-year apprenticeship as a banker in 2 years at the Dresdner Bank in Germany.
Despite taking a sidestep towards studying law and making a career, he continued dealing with his passion for capital management during all this time. 
Tobias was also co-founder of the "Me4U" initiative, which brought financial topics to schools and educated kids about handling money.
He founded The Badass Company in 2019 to fulfill this personal mission: to make a life of personal freedom and choice available to everyone.
For two and a half-decade, Tobias focuses his investment strategies on long-term macro trends, like semiconductors, networks, sustainability, new finance, new mobility, artificial intelligence, smart data, blockchain, etc.
Painfully experienced also through the steel baths of the burst dot-com bubble in 2000 and the financial crisis in 2008. You become a real investor when experiencing a bear market and massive drops. Like in a relationship.

During these years, he developed his unique "badass investor way". A set of simple and easy-to-use investment principles he used to create wealth for himself. 
Today Tobias lives an independent life while traveling and working from different places worldwide.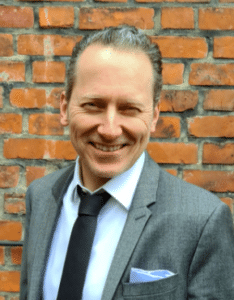 Founder of Trendquest Think Tank
The consultancy and research group aids clients to know upcoming changes and innovations in markets and societies. So that clients have the best basics to plan for current and future growth and quick advantage over competitors and sustainable business success.