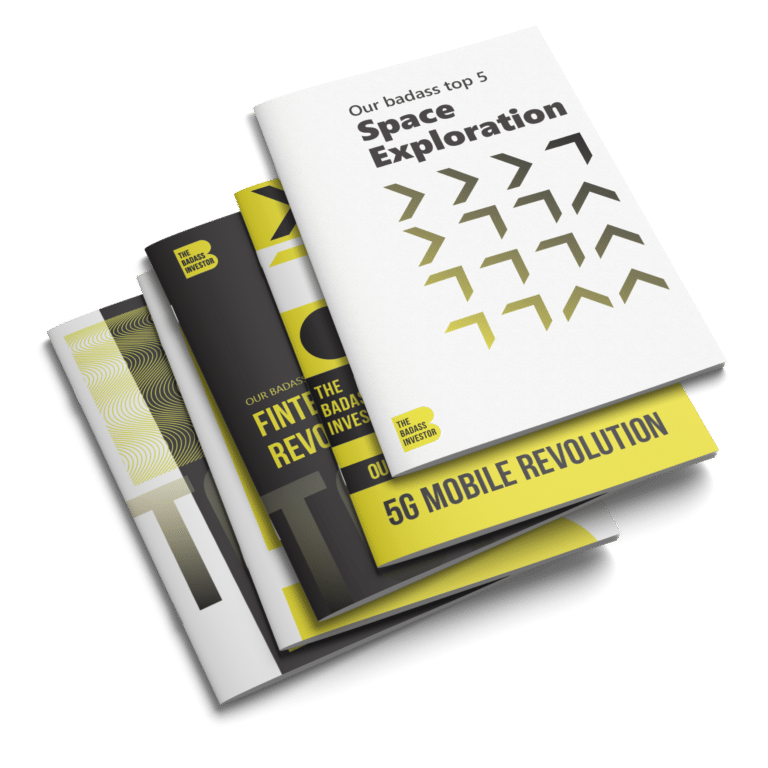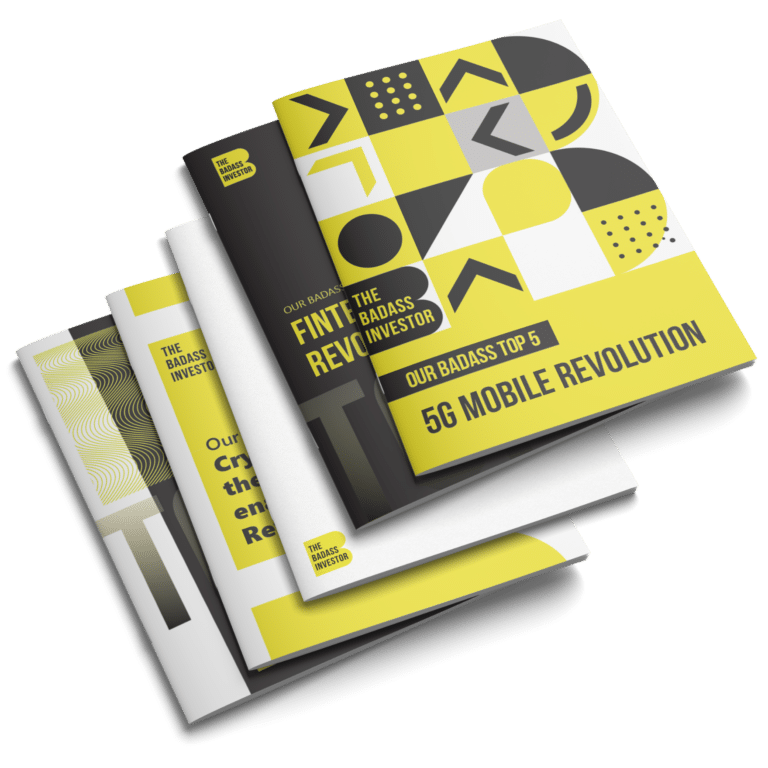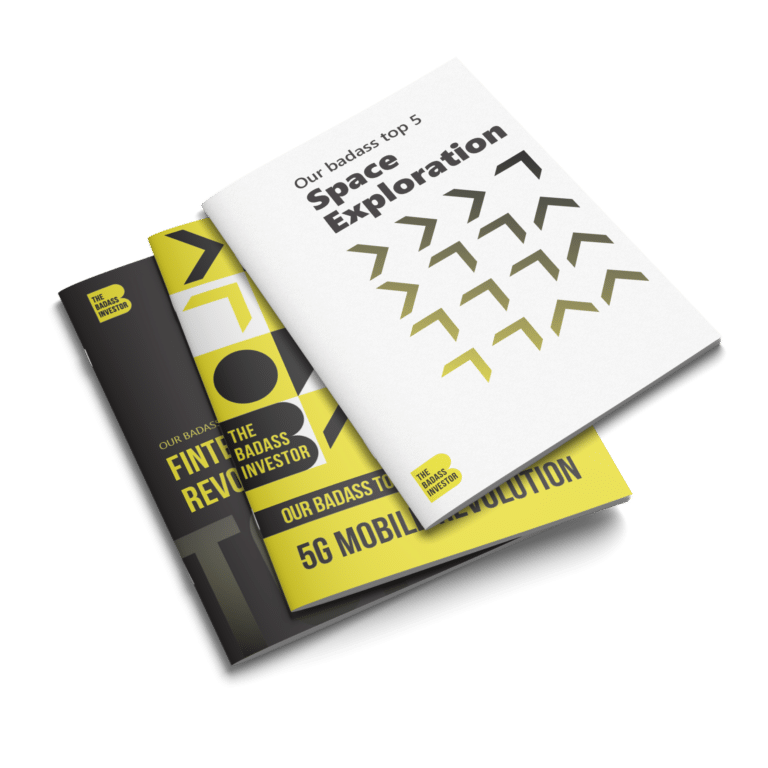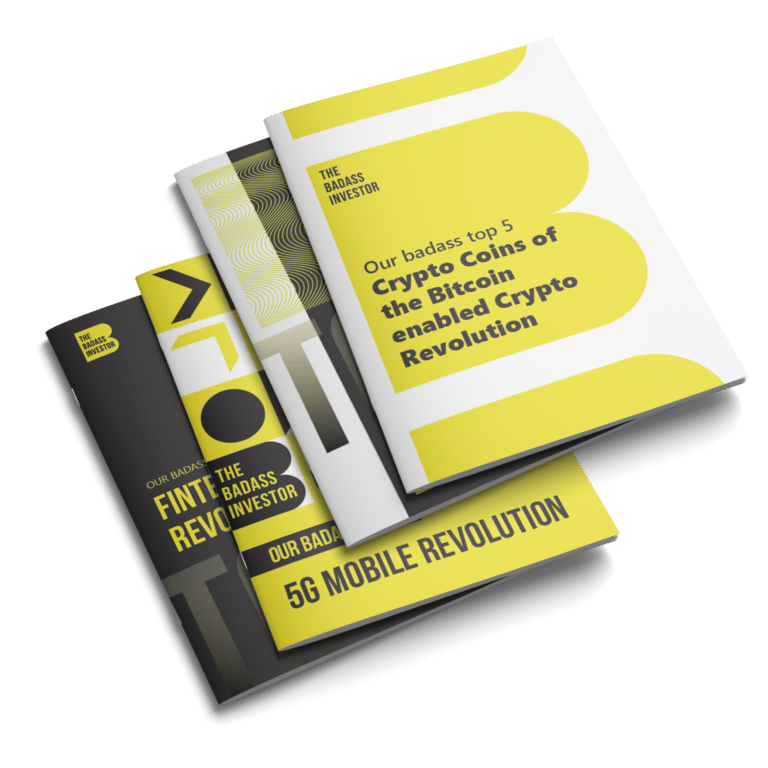 Looking for fresh investments ideas for megatrends?
Browse our Curated Top5 Stock & Crypto Reports! Ready to explore?
We believe in trend-investing as a source of financial independence.
Cybersecurity, New Mobility, Artificial Intelligence, and others – we will find the next Amazon or Netflix there.
We are monitoring megatrends for more than 20 years.
We split trends into parts and create our Top 5 Investment Ideas to profit from each of them.
Whether you start small with our single reports or jump directly into our "have it all" subscription…the most important thing to create financial freedom is to START NOW!
Created by theBadass.company and powered by Trendquest Research Group

The Top 5 investment ideas for
Cannabis
Psychedelics
Battery Metals
Clean Energy
Electric Mobility
Cloud Computing
Sustainable Food
Medical Cannabis
Spatial Computing
5G Mobile Revolution
Semiconductor Century
Robotic & Automation
Artificial Intelligence