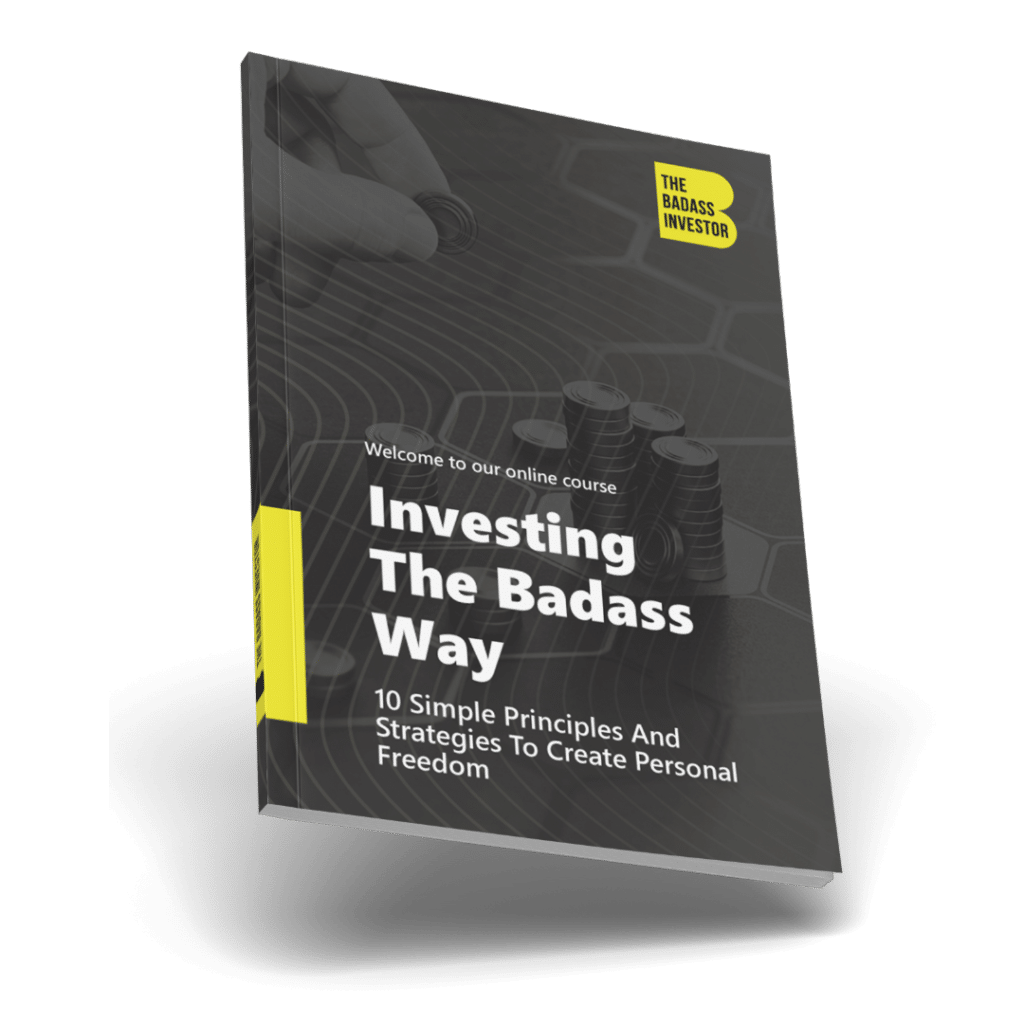 Bitcoin& Crypto, ETF, Stocks & Gold-Portfolio Investing The Badass Way
Learn how to invest and raise your capital for a life of choice in personal freedom by using the badass investor way, this course will be released soon!
Pre register now and get this awesome discount!
Nowadays, uncertainty and questions are everywhere, right?
Will you still have this job (or even a job…) in one year? 
How does this impact your life plan, your loved ones?
How will the job-qualification-requirements change over the next years, and how easy can you adapt?
What consequences and impact do exponential technological development have on our personal lives, jobs, families, neighborhood, politics, and society?
There are no clear and straightforward answers to that. 
That's why I say: to use the mechanism and possibilities of capital investments to generate wealth and passive income for you and your loved ones has never been more critical than today. I
f you rely on the government to take care, you will lose. 
If you rely on your bank, you will lose.
It's time to stand up for yourself and take the chance. 
Modern technology and regulations offer you the chance to start with small amounts of money to build up life-changing capital. 
For whatever you will use this capital, buy a lovely house, enable your children to study, or sweeten your early retirement. These possibilities make it possible to live a life of your choice in personal financial freedom.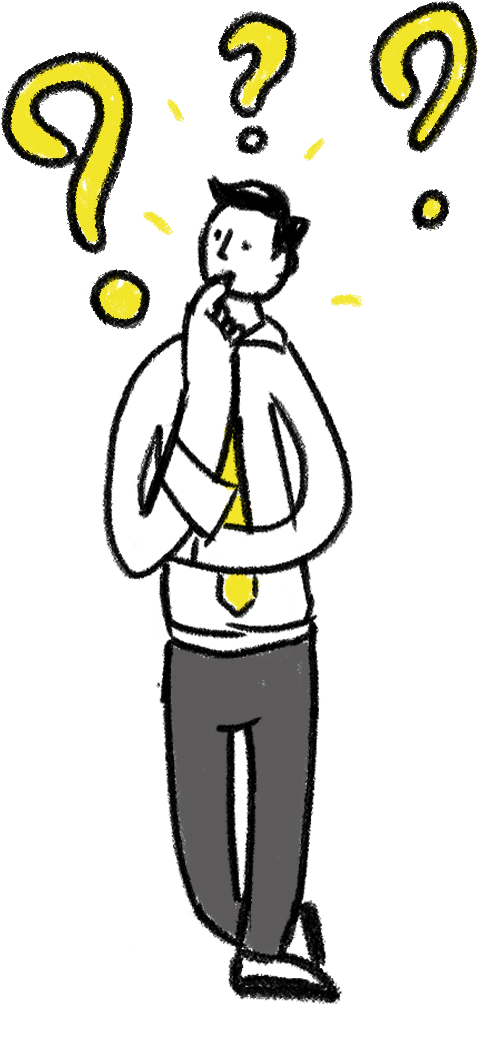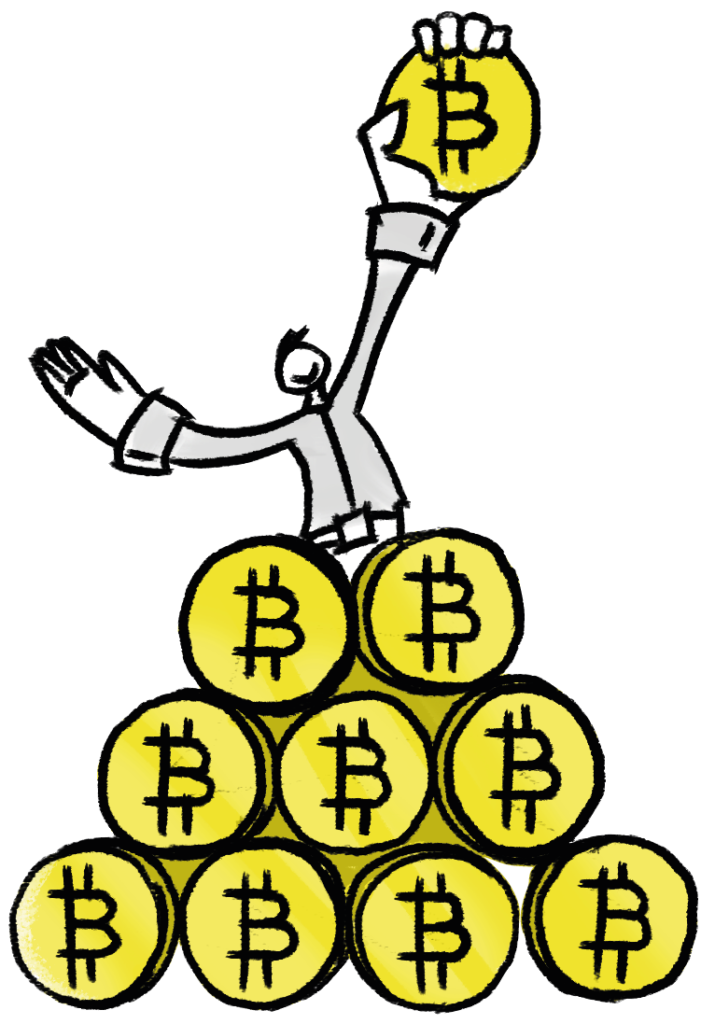 With the experience of 25 years, going through the crisis' of the first internetbubble in the beginning of the 2000, the financial crisis of 2008 and now the pandemic times of 2020/2021, I am honored to guide you in this process. I am looking forward to see you becoming part of the badass investor pack!