Welcome to the Badass Investor Pack!
We confirm your slot for our very special ealy-adopter informations about our brandnew online courses.
What are you interested in the most? Let us know by simply clicking the "answer" button in your mail-program. We would love to tailor a specific program just for you!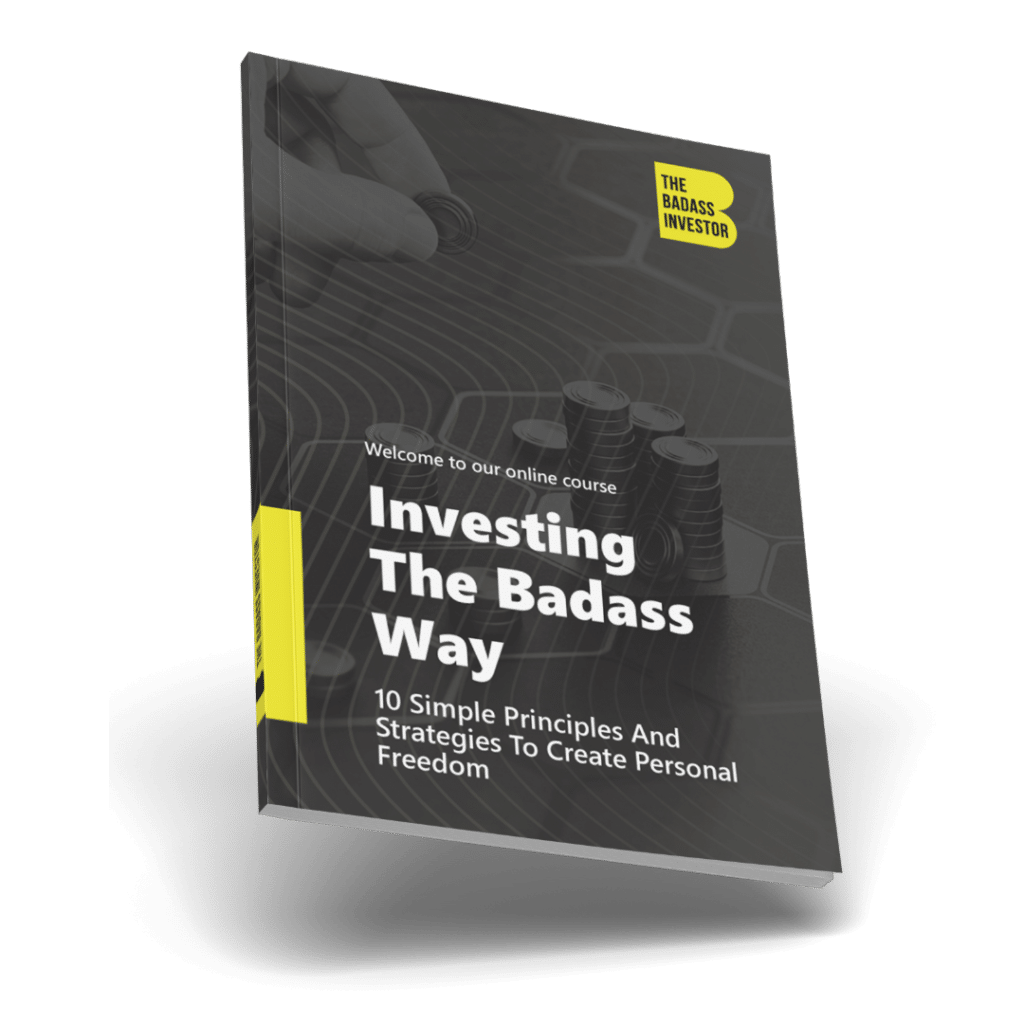 As a reminder, these are our topics:
Best regards
Tobias & the Badass Investor Team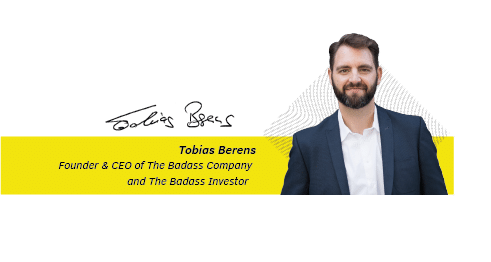 Ready for some investment ideas?
you better watch this ↓
Don't forget to Follow us