all the existing top 5 and more!
Aerosmith was singing "I don't want to miss a thing". Well, with our brand new subscription you don't have to!
Be the first to receive all new trend reports and any update of the current ones in a convient and reliable way. That's the badass style!
A list of our top stock picks since we started:
Mindmed +828,62%
Silvergate Capital +878,54
NanoDimension +584,40
GrowGeneration +572,55%
Aphria +488,66%
Atomera +332,38%
Beam Therapeutics +334,60%
CRISPR Therapeutics +130,94%

A list of our top crypto picks since we started:

Bitcoin +508%
Ethereum +1485%
Cardano +870%
district0x +2100%
Enjin +351%
Uniswap +302%

Join us now!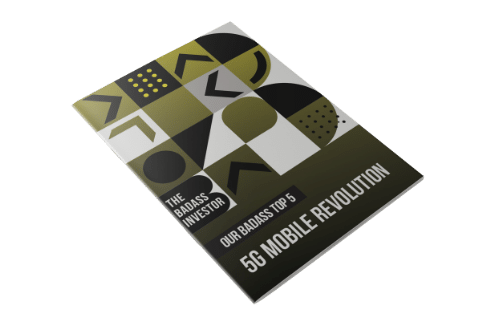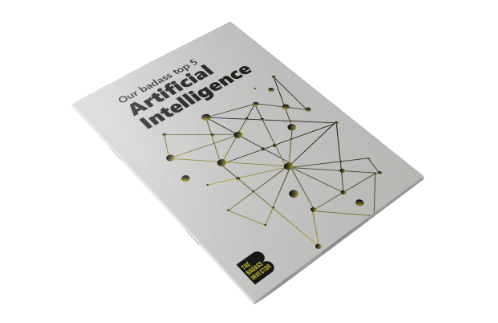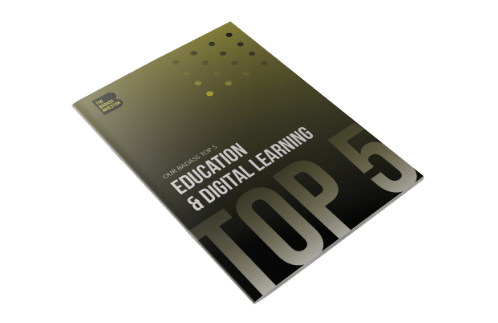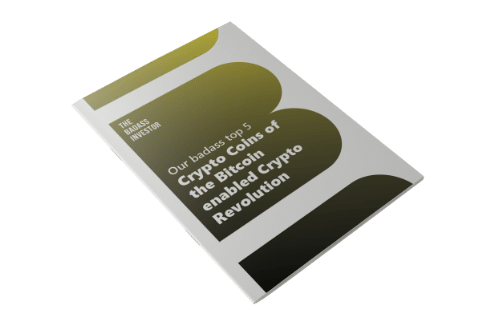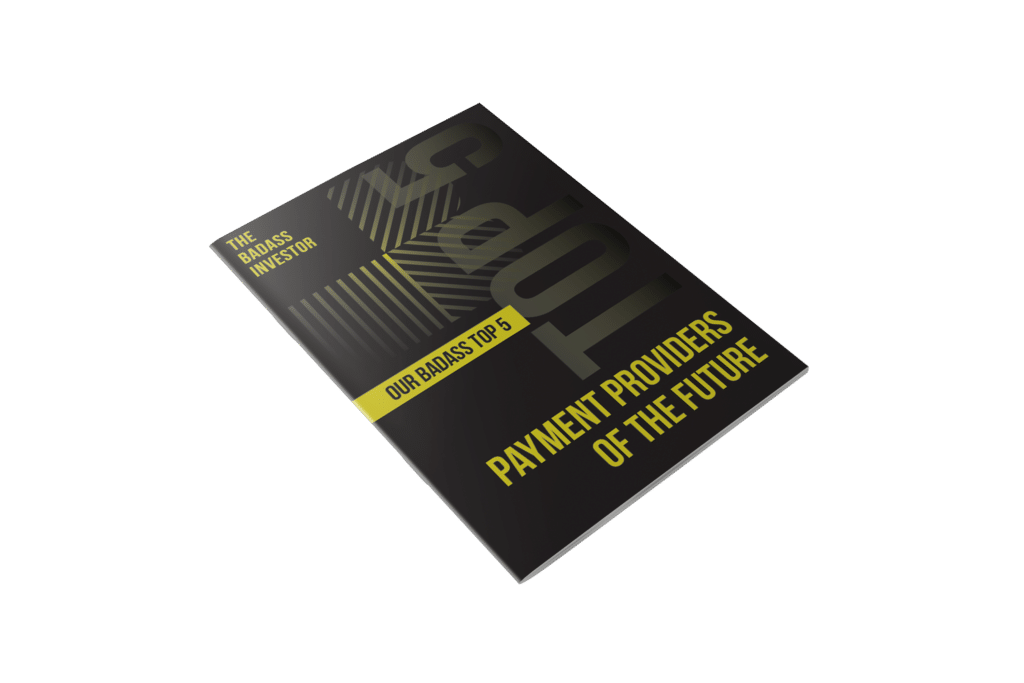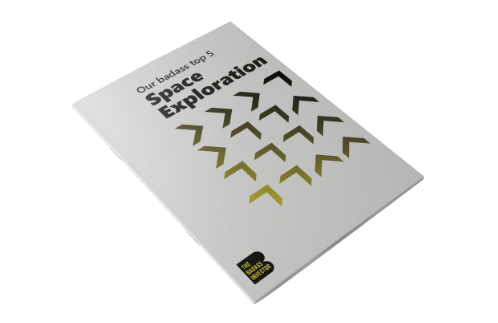 LIMITED SPECIAL!
FirstMover Membership
Annual subscription

Limited to our next 200 customers!
Join the Badass Investor Pack today and never miss an investment trend!
+++risk-free: 60 days-money-back-guarantee+++
Welcome to the
Badass Investor Pack Membership
Join the Badass Investor Pack today and never miss an investment trend!
+++risk-free: 60 days-money-back-guarantee+++
Create your own financial freedom
With our free report:
How to become a potential
Crypto-Millionaire guide